BELIEFS
AS AN ASSEMBLIES OF GOD CHURCH, WE BELIEVE IN THE 16 FUNDAMENTAL TRUTHS
We believe that salvation comes by confession of sin and faith in Jesus Christ as the only begotten Son of God, to believe in the heart that Jesus died and rose from the dead, and to proclaim with the mouth that He is Lord. We believe the Old and New Testaments to be the infallible Word of God; inerrant as originally given, verbally inspired by God, the complete and sufficient revelation of His will for salvation and conduct. We believe in the Great Commission; to proclaim the Gospel of our Lord Jesus Christ to the uttermost parts of the earth. Below are a few of the "16 Fundamental Truths" that we care strongly about.
1. THE SCRIPTURES INSPIRED
The scriptures, both Old and New Testament, are verbally inspired by God and are the revelation of God to man, the infallible, authoritative rule of faith and conduct.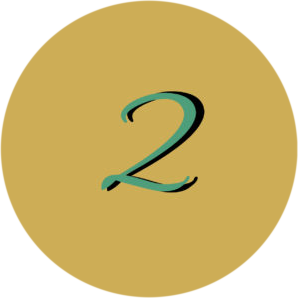 2. THE ONE TRUE GOD
The one true God has revealed Himself as the eternally self-existent "I AM", the Creator of heaven and earth. Further revealing Himself as the Father, Son, and Holy Spirit.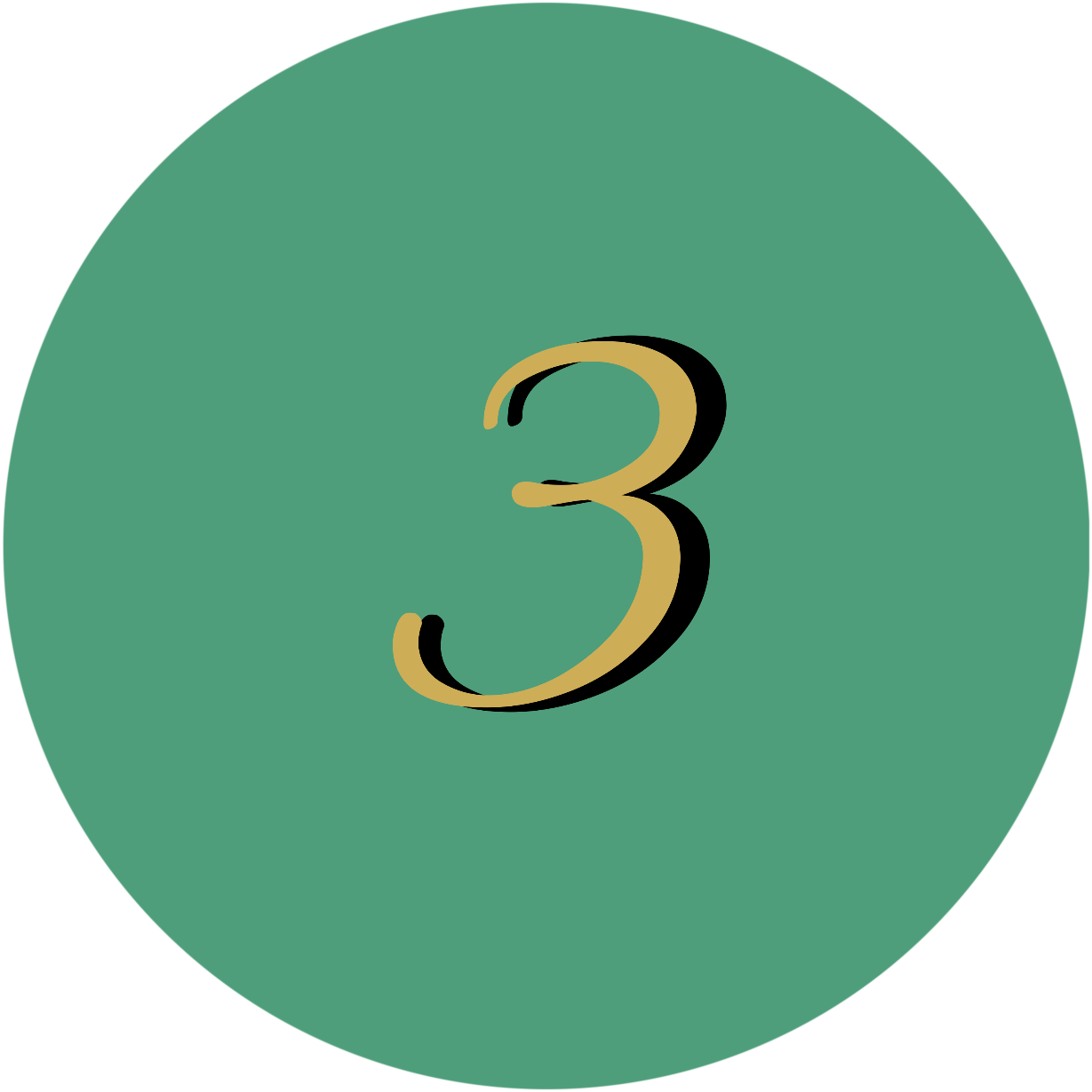 3. THE DEITY OF JESUS CHRI

ST
Jesus Christ is the eternal Son of God. His virgin birth, His sinless life, His miracles, His substitutionary work on the cross, His bodily resurrection from the dead, and His exaltation to the right hand of God.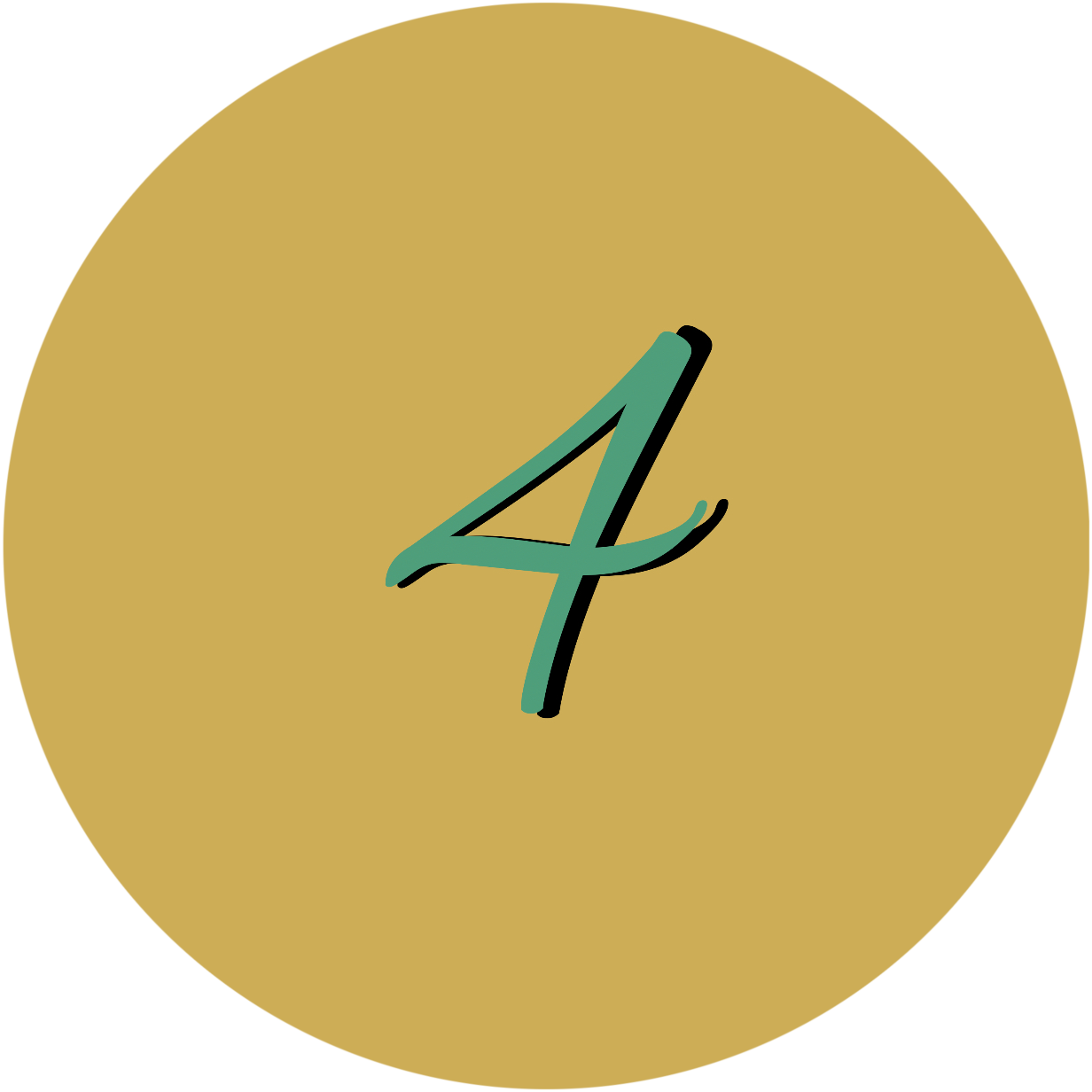 4. THE FALL OF MAN
Man was created good and upright; for God said, "Let us make man in our own image, after our likeness." However, man by voluntary transgression fell and thereby incurred not only physical death but also spiritual death, which is separation from God.
5. THE SALVATION OF MAN
Man's only hope of redemption is through the shed blood of Jesus Christ the Son of God. Salvation is received through repentance toward God and faith toward the Lord Jesus Christ.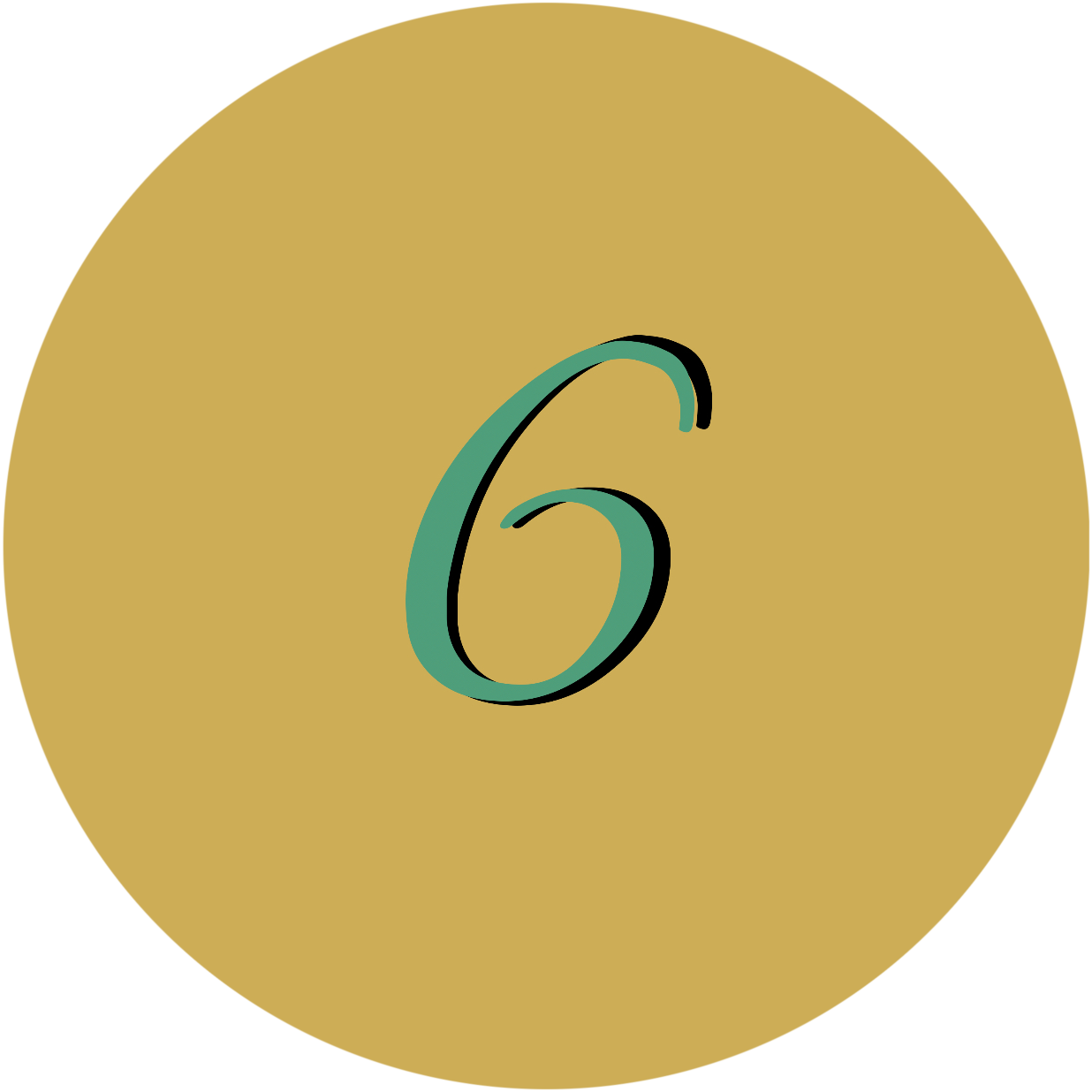 6. ORDINANCES OF THE CHURCH
The ordinance of baptism by immersion is commanded by the Scriptures. All who repent and believe on Christ as Savior and Lord are to be baptized. Thus they declare to the world that they have died with Christ and that they also have been raised with Him to walk in newness of life.
For more information on our beliefs, you can view the full
list of the "16 Fundamental Truths"
here
.